Diese Fehlermeldung ist nur für WordPress-Administratoren sichtbar
THE FICTIONPLAY
UPCOMING SHOWS
THE FICTIONPLAY
MUSIC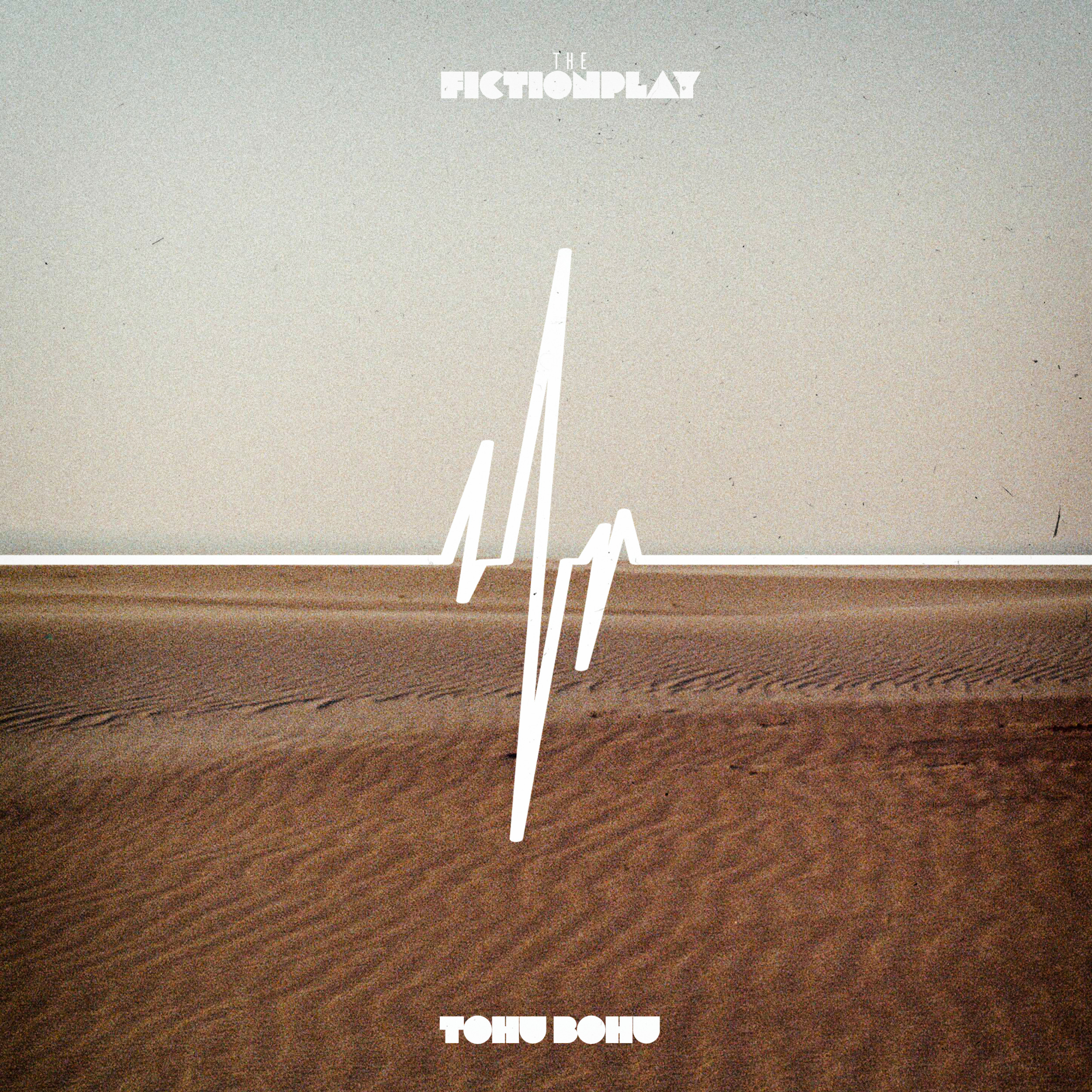 NEW ALBUM "TOHU BOHU"
"… sounds amazing – massively produced …" – House of Pain, Radio FM4
"… building up pressure, generating impact, that's well done here, extraordinary work! From now The Fictionplay will earn my support …" – Martin Blumenau, Radio FM4
"Their sweat-pumping Rock-n-Roll seems like it's gone to school in Scandinavia and still challenges the masters in speed and action. From time to time theres a calm moment inbetween to pause… but in the main The Fictionplay are sweaty Large-Hall-Rock"! – planet.tt
"As a live act The Fictionplay are an impact. Merging British indie rock with progressive madness." – szene1.at
"Singer Dominik Essletzbichler kidnaps the audience with his energetic singing and his expressive moves into a mood-painting world of music. An interesting mix of indie rock, harder guitar-riffs, progressive-melancholic, but still very energy-loaded sounds" – C.U. and T.M.G.
"From fragile to pent-up – you'll find it here … and in the end everything amounts to a great whole." – enemy.at
THE FICTIONPLAY
CONTACT
BOOKING GERMANY, EU, WORLDWIDE
ALLROOMS AGENCY
STEFAN SCHUHMACHER